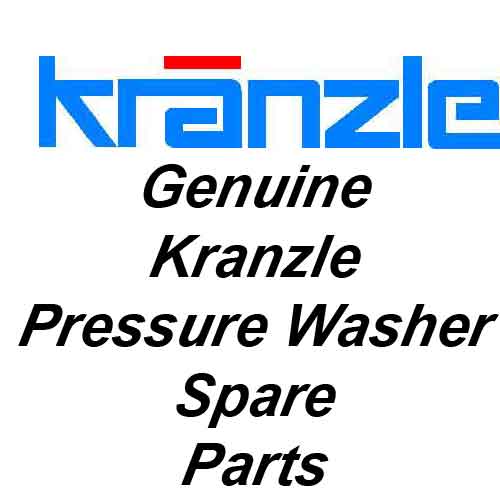 DISCLAIMER: Please note product image is for display purposes only and may not be a true reflection of the product supplied.
Kranzle NOZZLE ADAPTOR 1/4 FEM. X 1/4″ FEM K13287
£9.34 £11.21 inc vat
In stock
Description
Kranzle NOZZLE ADAPTOR  1/4 FEM. X  1/4″ FEM K13287
NOZZLE ADAPTOR  1/4 FEM. X  1/4″ FEM

Genuine Kranzle Pressure Washer Spare Part
All item descriptions and illustrations are provided in good faith and are intended for guidance only and the actual items may vary
Malcleanse – HOME of Kranzle Pressure Washer Spares Parts – Kranzle Pressure Washer Spares –  Spares parts for Kranzle Pressure Washing Equipment – Spares and Service Kits – Kranzle Spare  Kits for Kranzle Pumps –  Spare Kranzle Pump Parts – Kranzle Service Kits – for use with Kranzle Plunger Pumps – Kranzle Pressure Washers Pumps – Kranzle Jet Washers – Kranzle Jetting Equipment. – Kranzle  Pressure Washing Machines.