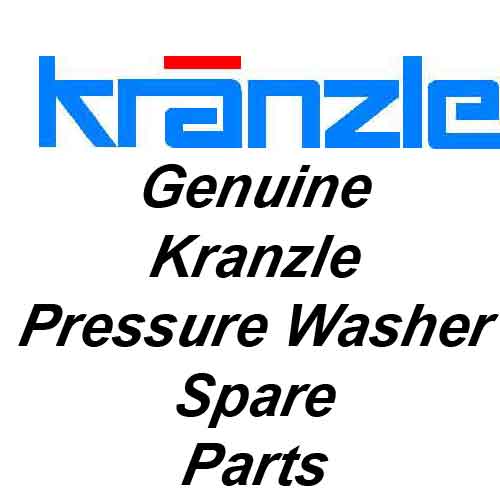 DISCLAIMER: Please note product image is for display purposes only and may not be a true reflection of the product supplied.
Kranzle OVERCURRENT CUTOUT 3PH 15 AMP K460403
£59.30 £71.16 inc vat
In stock
Description
Kranzle OVERCURRENT CUTOUT 3PH 15 AMP K460403
OVERCURRENT CUTOUT 3PH 15 AMP

Genuine Kranzle Pressure Washer Spare Part
All item descriptions and illustrations are provided in good faith and are intended for guidance only and the actual items may vary
Malcleanse – HOME of Kranzle Pressure Washer Spares Parts – Kranzle Pressure Washer Spares –  Spares parts for Kranzle Pressure Washing Equipment – Spares and Service Kits – Kranzle Spare  Kits for Kranzle Pumps –  Spare Kranzle Pump Parts – Kranzle Service Kits – for use with Kranzle Plunger Pumps – Kranzle Pressure Washers Pumps – Kranzle Jet Washers – Kranzle Jetting Equipment. – Kranzle  Pressure Washing Machines.